An environmentalist is a kind of supporter of the goals related to environmental movement, environmentalist movement is, " A political and ethical movement that seeks to improve and protect the quality of the natural environment through changes to environmentally harmful human activities".
So, have you ever wondered about how the environmentalists are affecting are surroundings or what are their roles, how many of people know them? Environmentalists are everywhere around the globe! But, being an Indian, I will tell you about some Indian environmentalists who are putting impacts on society, who are like a role model or can be an inspiration for someone! These are the specialists in marine biology to having a great knowledge of horticulture, there are 8 Indian women who are like an asset.
Dr. Kirti karanth is a leading conservation scientist and an environmentalist. She mainly works on the area of focus under which wildlife and human life can co-exist peacefully in the same area. She has pursued PH.D. in environment science from Duke University and she is an M.E.Sc from Yale University. Dr. Kirti Karanth is researching from the past 20 years by studying about wildlife conservation. She mostly lives in the western Ghats, because it's a home to variety of flora and fauna. She is one of the best environmentalists who is putting impact on others.
Nandini Velho is a field biologist, she has just one goal in her life to protect the biodiversity of the world and to save the planet. She has not left any of the unturned stone to achieve. She has pursued masters degree in conservation biology national center for biological science and wildlife conservation Society, she has pursued a doctoral degree from James cook University, Australia. Being a undoubtedly face of the modern conservation in India she has given impacts on society.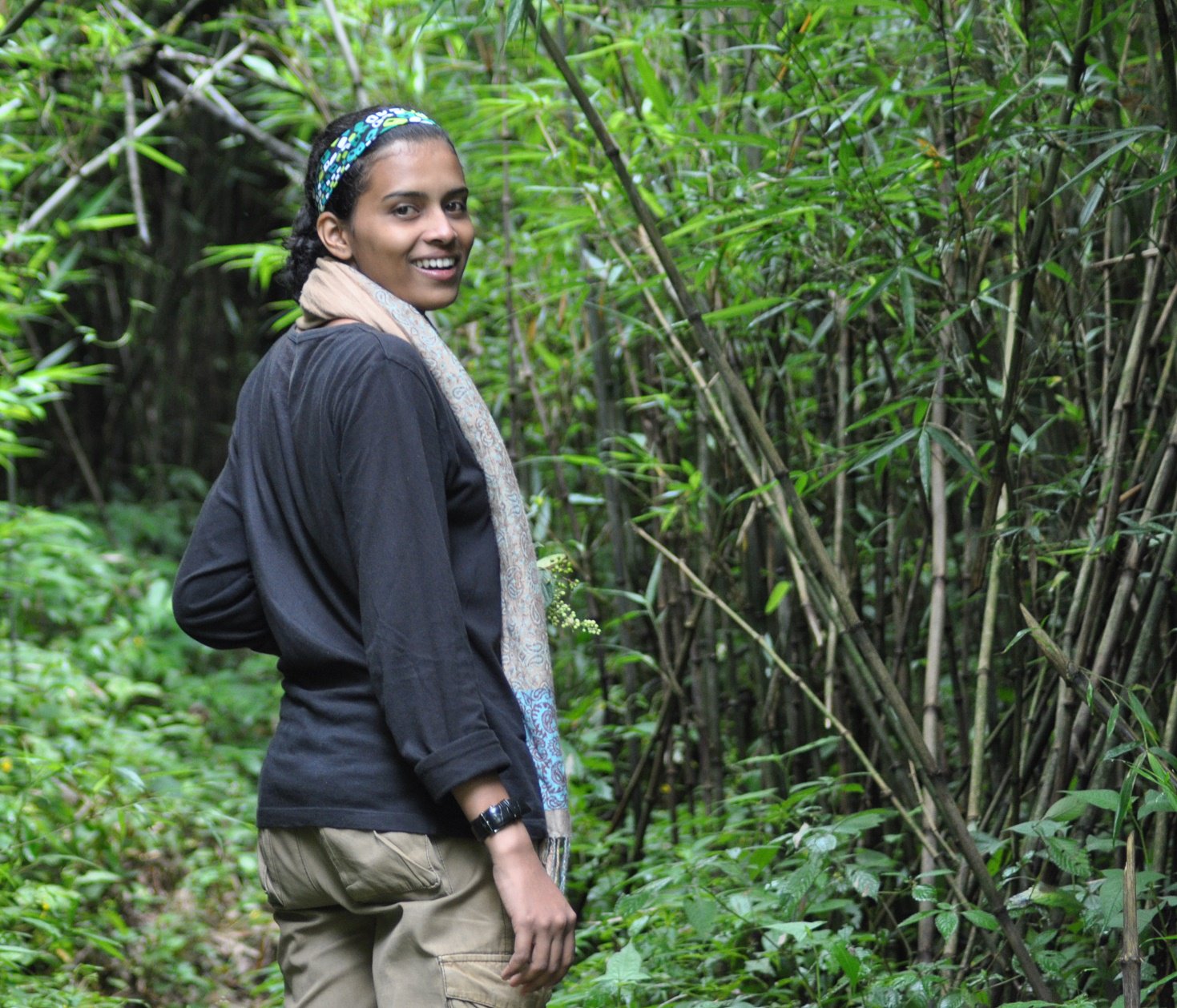 Jis Sebastian is an ecologist who focuses on gender discrimination and stayed alone in the forest for promoting environmental revolution. She spends most of her time with plants and animals to help in preserving and to saving the environment. Jis sebastian is working on a project to restore orchids in Wayanad, Kerala.
Shreya Yadav is one of the prominent environmentalist by having a good long journey. She do drivings underwater in the blue Andaman when she got eye to eye with marine life. She has holded masters degree from James cook University, Australia. Shreya yadav has did PH.D.  at the university of Hawai at Mãnoa. She mainly focuses to research on trying to understand how coral life resist and how they recover themselves from climate changes.
Dr. Purnima Devi is popularly known as Hargila Baido. She is a conservation biologist attached with the NGO, Aaranyak, Assam. She has been consulted with Nari Shakti Puraskar, by the President of India. Her immense dedication putting herself into very impactful image between citizens of the country.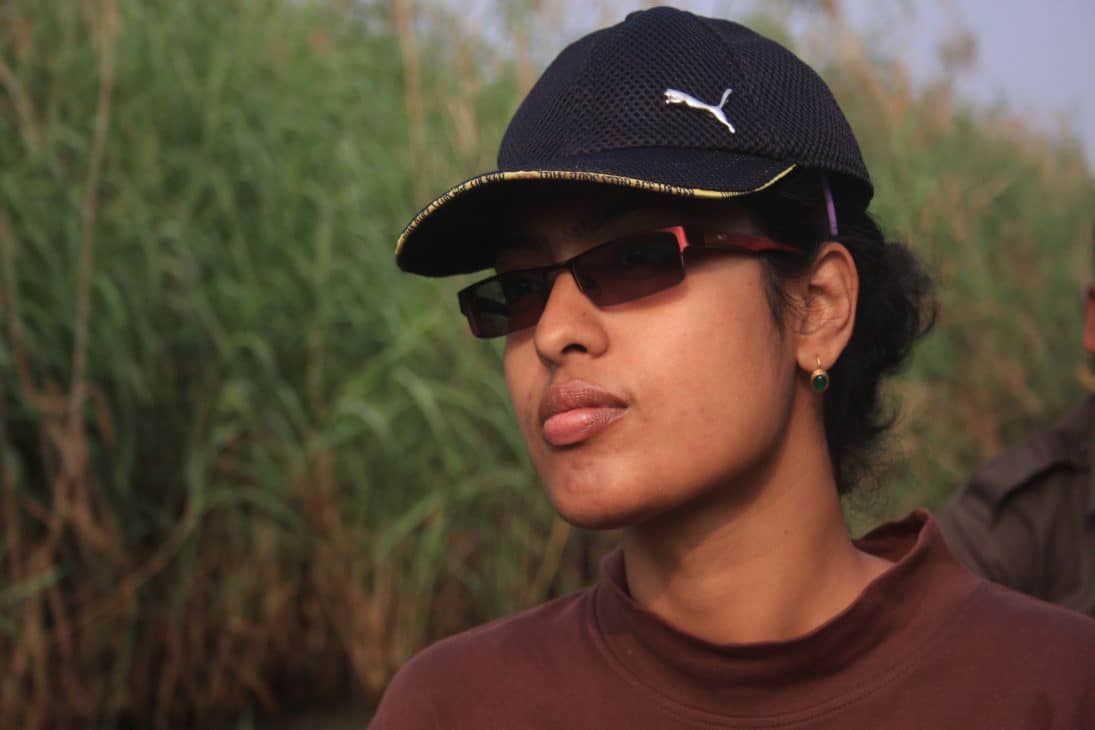 Tiasa Adhya is one of the young environmentalist and wildlife biologist. Tiasa Adhya is the nominee for the Nari shakti puraskar from Former president Pranab Mukherjee. She is the co-founder of a project, named The fishing cat project.
Suprabha Seshan is an environmentalist and a graduate of earth studies from the British Open University. She also works as an educator at the Gurukula Botanical Sanctuary. She focuses on protecting horticulture and endangered plant species.
 Neha sinha is a conservationist and she focuses on how we should save the environment from everyday issue and not wait for June 5th for celebrating. She is a coordinator for Amur falcon conservation program.
We salute and proud to all these conservationist and environmentalist. They are the real women empowerment and inspiring as well. They have set up new and challenging milestone. We all must learn something from them like how they care for nature. We must also care for our beloved nature. We hope for better nature and future.